We thrived to make your UAE travel experience hassle-free and memorable!
Hi there, I am thrilled to welcome you to UAEVisaOnline.ae! My name is Kayes Chowdhury, and I am the founder of this website. I am excited to share with you the story of how UAE Visa Online came into existence.
As a frequent traveler to the UAE, I have experienced the hassle of visa processing firsthand. I realized that the process can be daunting and time-consuming, which can add unnecessary stress to travel planning. This was when I decided to create UAE Visa Online, a platform that simplifies the visa application process and makes travel planning stress-free.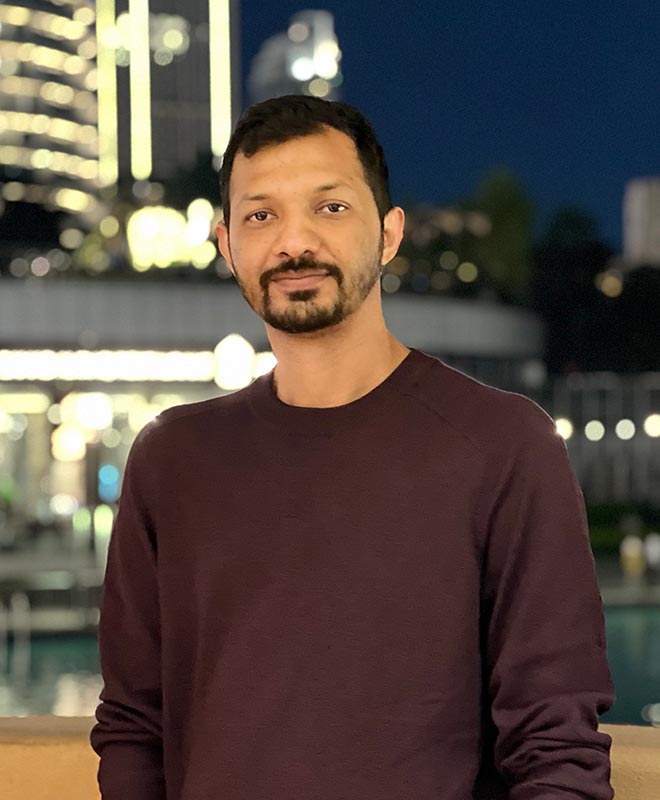 At UAEVisaOnline, we strive to provide you with the best visa services to ensure your trip to the UAE is a memorable one. Our team of experienced professionals is well-versed with the latest visa regulations and updates from the UAE Government, ensuring your application is processed efficiently without any delays.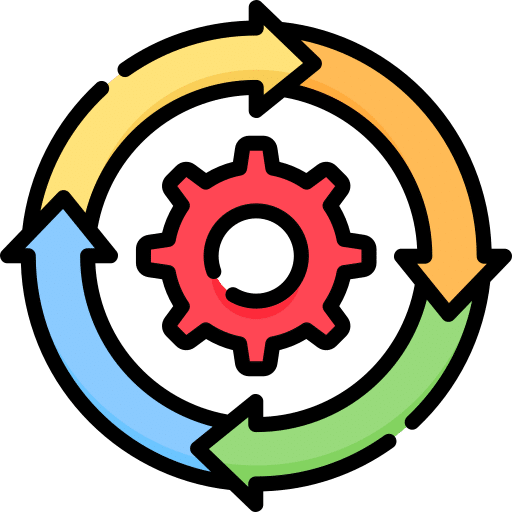 Simple and fast online application process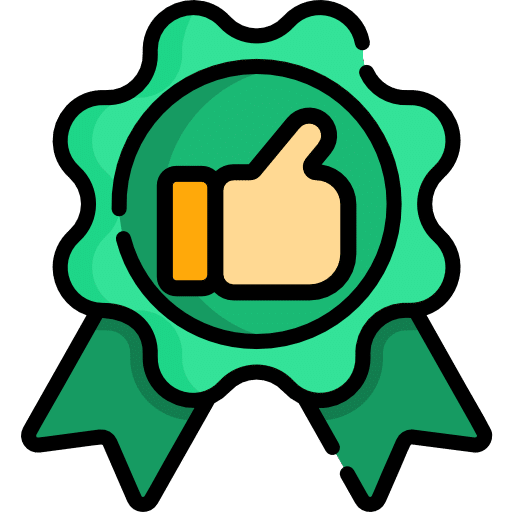 Reliable way to get approval (99% success rate)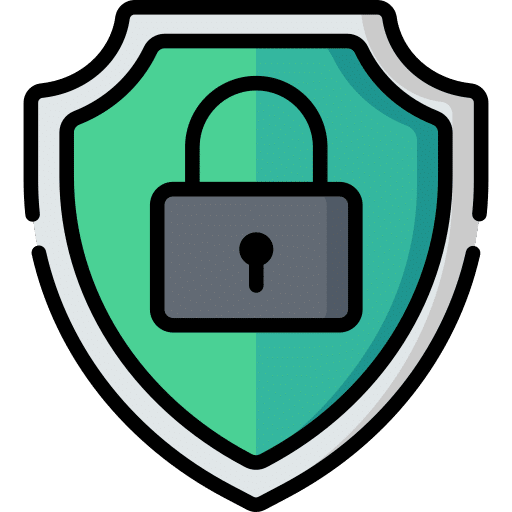 Secure and risk-free process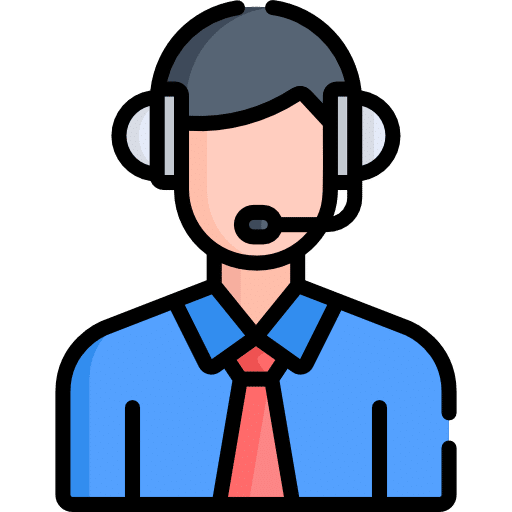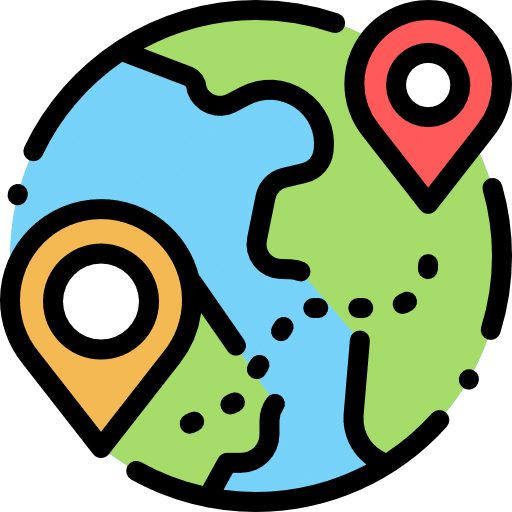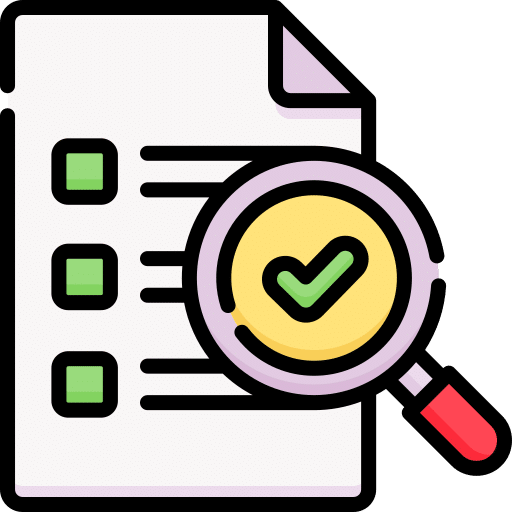 Tracking of the current status of the application
At UAEVisaOnline, we understand that visa processing can be a cumbersome task, and hence we provide a simplified and streamlined process to ensure your UAE visa application is processed in a timely and efficient manner.
Our website is designed to be user-friendly, allowing you to submit your visa application with ease and convenience.
Our services are available to travelers from all around the world, and we cater to various visa types, such as tourist visas and transit visas. Our team is well-versed with the latest visa regulations and updates from the UAE government, ensuring that your application is processed smoothly without any delays.
We pride ourselves on providing exceptional customer service, and our team is available round the clock to answer any queries you may have regarding your visa application.
We also offer additional services such as Air tickets booking, hotel booking, and Dubai tour packages to help you plan your trip to the UAE. Our goal is to provide a one-stop solution for all your travel needs.
I am extremely proud of what UAE Visa Online has achieved so far and grateful to have a team of dedicated professionals who share my passion for making travel planning stress-free. Thank you for choosing UAE Visa Online, and we look forward to assisting you with your visa application.