Dubai Visa for Egyptian - Apply UAE Visa Online
Apply for UAE visa from Egypt
Highlights of Dubai Visa for Egyptian Travelers
Dubai Visa Fees for Egyptian Citizens
*Air ticket copy Required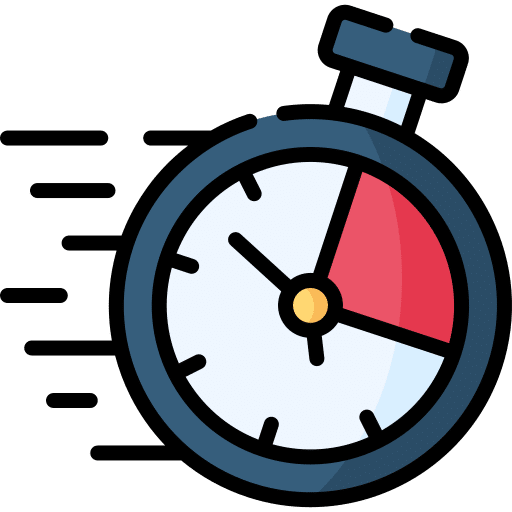 Fast and easy application procedure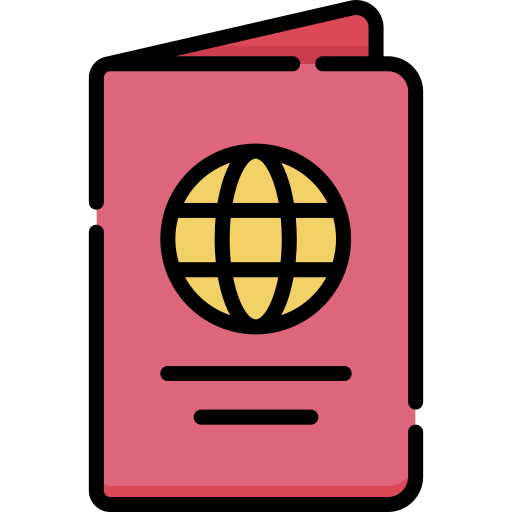 Visa advising and application review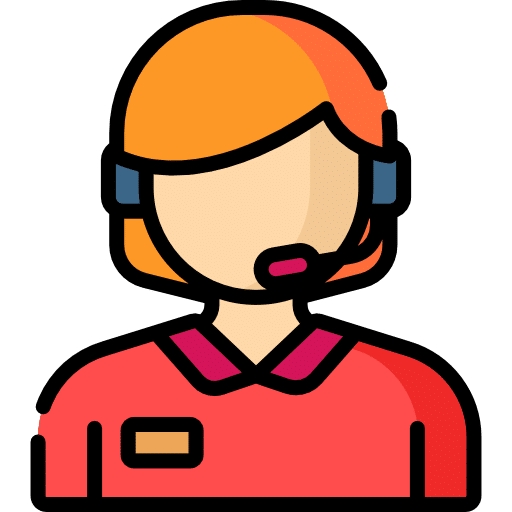 Email and Live chat support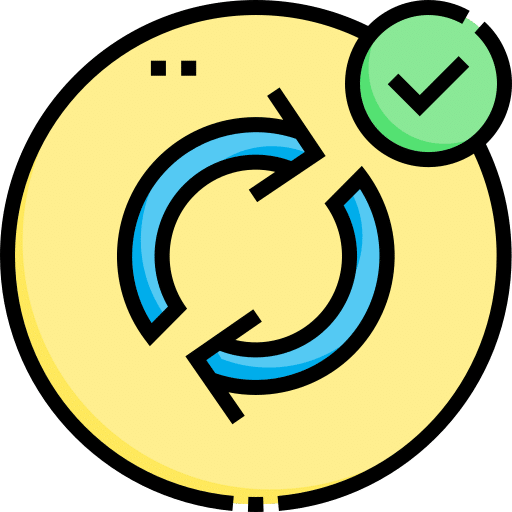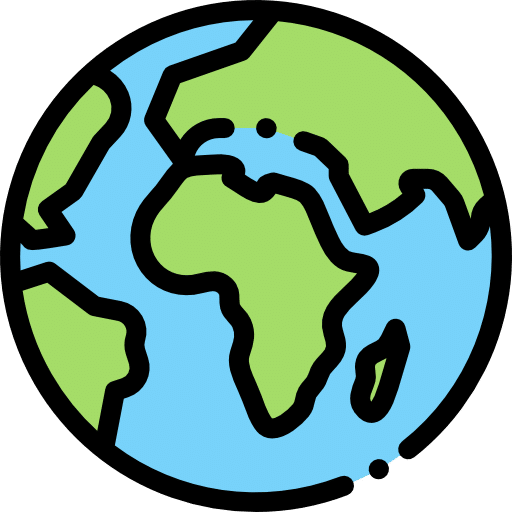 Requirements of Dubai Visa for Egyptians
For Egyptian citizens traveling to the UAE, including Dubai, it is generally required to obtain a visa prior to travel. The specific requirements for a UAE visa may vary depending on the purpose of your visit, such as tourism or transit. Generally, the following documents are commonly required to submit UAE visa online applications,
Online Visa Application Form: Egyptians are required to complete a Dubai visa application form accurately and submit it online along with the required documents.
A Valid Egyptian Passport: Your passport should be valid for at least six months beyond your intended stay in the UAE. For applications involving children under the age of 18, it is necessary to provide a birth certificate
Photographs: Recent passport-sized photographs with a white background taken within the past six months. Please check this visa photo size guide.
Travel Itinerary: You may require to provide a copy of your confirmed round-trip flight tickets from Dubai to Egypt.
Accommodation Details: You may need to submit proof of accommodation arrangements, such as hotel bookings or an invitation letter if staying with friends or relatives.
Please note that these requirements are general and can vary depending on the specific circumstances and type of visa you are applying for.
Overstaying Fines for UAE Visa: Understanding the Grace Period
In the UAE, individuals who exceed their visa duration are subject to fines. However, the government recognizes that some individuals may have valid reasons for unintentional overstays, and they aim to avoid further complications for visitors by not blacklisting them.
For Egyptians, holders of 30 and 60 day single entry visas, a grace period of 10 days is granted. During this period, Egyptian nationals can extend their visa or depart the country without incurring penalties.
Failure to take either action within the grace period will be considered an overstay, and individuals will be responsible for paying the corresponding overstaying fine.
Application Steps of UAE Visa for Egyptian Tourists
UAE Visa Application Steps for Egyptians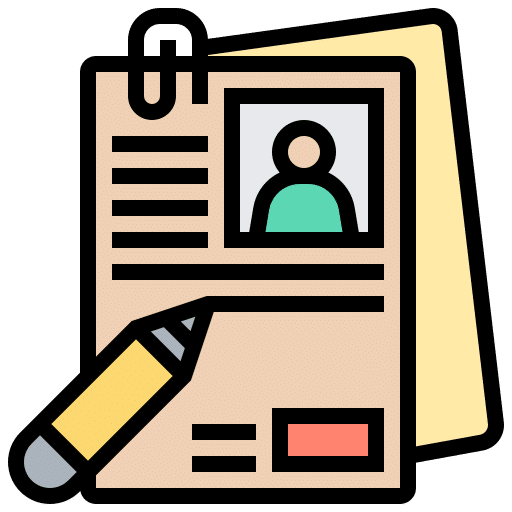 Fill up the application form, make the payment, and submit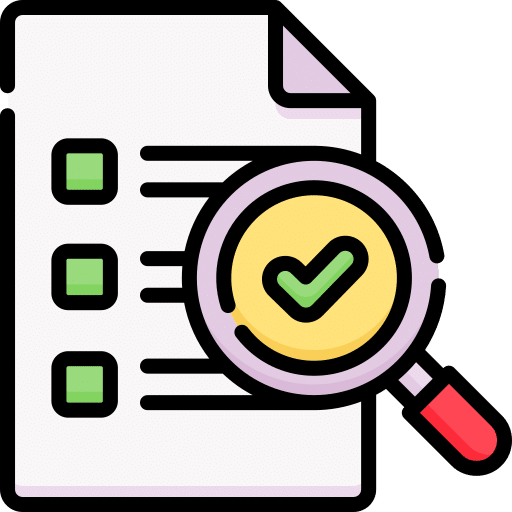 Form evaluation and review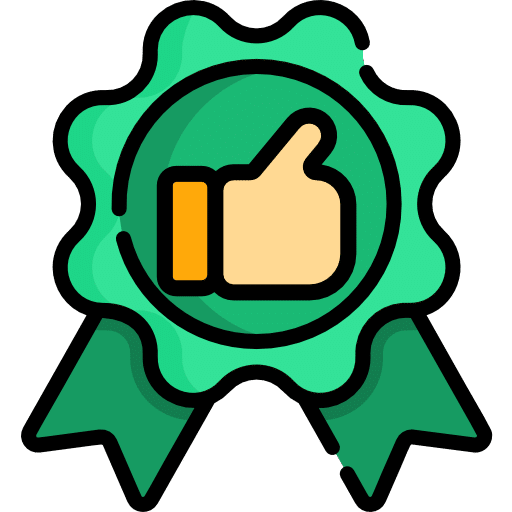 Processing Time of UAE Visa for Egyptians
The typical processing time for Dubai Visa for Egyptian citizens is usually 5 to 6 business days. However, it's important to note that this time frame can vary depending on the purpose of the visit, duration of stay, and other relevant factors.
To ensure a smooth process and timely issuance of the Dubai Visa, it is advisable to submit your application at least one month prior to your intended travel dates. This will allow ample time for the application process to be completed and for you to receive the visa in a timely manner.
Travel to UAE from Egypt with eVisa
Egyptian citizens who have been granted a visa, must utilize it within 60 days from the date of issuance to enter the UAE.
Failure to do so will result in the visa becoming invalid, necessitating the need for a new application.
Furthermore, it is crucial for them to plan their departure accordingly to avoid exceeding the authorized 30-day duration of their stay.
Likewise, the Transit visa must be utilized within 30 days from the date of issuance. If not utilized within this time frame, the Transit visa will be considered invalid.
When arrive in UAE, Egyptian citizens are recommended to proceed to the dedicated eVisa Travelers queue promptly. This will speed up the passport control process and save valuable time.
Notice: We would like to inform you that in observance of the upcoming Eid al-Adha holiday, UAE Visa Online will be closed from the 28th to the 30th of June. Meanwhile, We request all applicants submit the applications that will resume on 1st July 2023. We appreciate your understanding and cooperation in this matter. We wish everyone celebrating Eid al-Adha a joyous and blessed holiday filled with happiness, peace, and unity. If you have any urgent matters or inquiries, please ...
In a significant development, the United Arab Emirates (UAE) has announced the complete lifting of all COVID-19 restrictions as of November 7, 2022. This decision comes as a testament to the country's remarkable progress in battling the pandemic. With the removal of these restrictions, residents and visitors in the UAE can now enjoy a newfound sense of freedom and normalcy in their daily lives. The move signals a major step forward in the UAE's commitment to restoring economic and social ...
How to get Dubai visa from Egypt?
Egyptian citizens can obtain a Dubai visa by applying online or visiting a UAE embassy or consulate nearby. However, applying online offers a relatively faster and easier process than visiting the embassy. It can also be more convenient for travelers who may find it inconvenient to visit the nearest UAE embassy due to distance. With just a smart device and an internet connection, you can apply for a Dubai eVisa from the comfort of your home within 5-10 minutes. The online application eliminates the need to send any required documents elsewhere.
How to Apply Dubai visa online?
Egyptian citizens have the convenience of applying for a Dubai visa online. The application process involves selecting the appropriate visa type based on the purpose of travel, providing personal and travel details, and uploading any necessary supporting documents. Get to know more about How to Apply for Dubai Visa Online

Once approved, the Dubai eVisa will be delivered to the applicant's email address. It is important for Egyptian citizens to print a copy of the eVisa and carry it with them when traveling to Dubai.
Can Egyptians get Visa on arrival?
At this moment, Dubai does not have a visa-free policy for Egyptian citizens. It is necessary for Egyptian citizens to obtain a visa for dubai prior to their travel or any other region of the United Arab Emirates.
Is Dubai visa-free for Egyptians?
No, Dubai is not visa-free for Egypt. Egyptian citizens are required to obtain a visa before traveling to Dubai or any other part of the United Arab Emirates.
How much is Dubai visa cost?
Dubai visa costs are subject to variation based on the selected visa type. For Egyptian citizens, prices range from USD 99 for a 4-day transit visa with standard processing (5-6 business days) to USD 399 for a 60-day multiple-entry long-term visit visa. Please be aware that visa fees can change without prior notice, so it is advisable to refer to the mentioned website page for the most up-to-date pricing details.
How long does it take to get a UAE visa from Egypt?
The processing time for Dubai visa for Egyptian citizens depends on the chosen visa type. Typically, the processing time ranges from 5 to 6 business days. However, certain visas might require additional processing time or documentation, potentially extending the processing duration.
To ensure a smooth process and avoid delays, it is advisable to submit the visa application at least one month prior to the intended travel date. This allows enough time for processing and allows for any unexpected circumstances to be handled.
Can Egyptians in Dubai work with a tourist visa?
No. The tourist visa is specifically for tourism and leisure purposes, and employment is not allowed. Engaging in any form of paid work without the appropriate work permit or visa is illegal and can lead to serious consequences, including deportation and future visa restrictions. If an individual wishes to work in the UAE, they must obtain the necessary work permit or employment visa through a sponsoring employer in compliance with the UAE's labor laws and regulations.
Do you have more questions?
You can find answers on our FAQ Page. If you can't find what you're looking for there, feel free to send us a message using our contact page or through the live chat. We'll respond to you shortly!