Dubai Visa for Ukrainian Citizens
Apply UAE Visa from Ukraine
Dubai visa for Ukrainian citizens now available online and can obtain visa without going to the UAE embassy or consulate.
You just need to fill out an online form and submit some documents like your passport, photo, and travel information. Within 5-6 working days, you will receive your visa by email.
You can apply for a tourist visa to visit the UAE for either 30 or 60 days. The tourist visa gives you the option of a single entry or multiple entries.
Also, If you need to get transit, you can apply for a transit visa, which allows you to stay in the UAE for up to 4 days.
Packages & Fees of Dubai Visa for Ukrainian Citizens
*Air ticket copy Required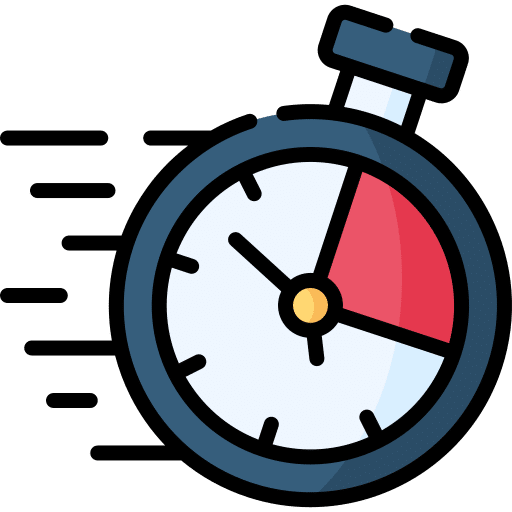 Fast and easy application procedure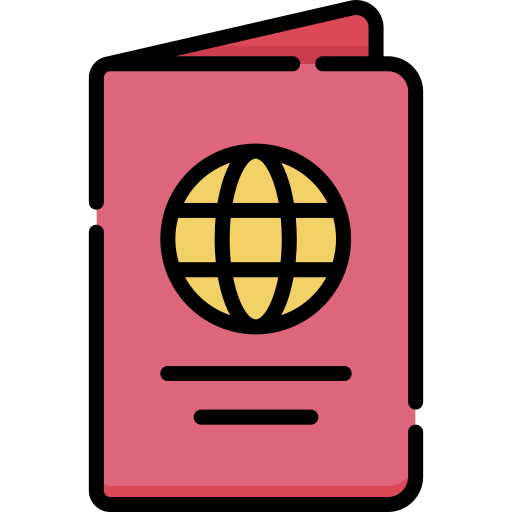 Visa advising and application review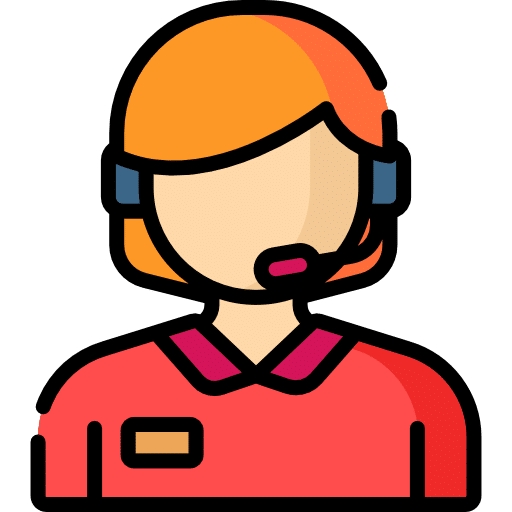 Email and live chat support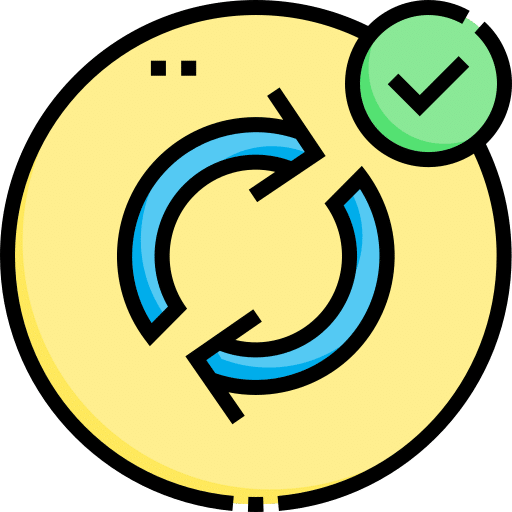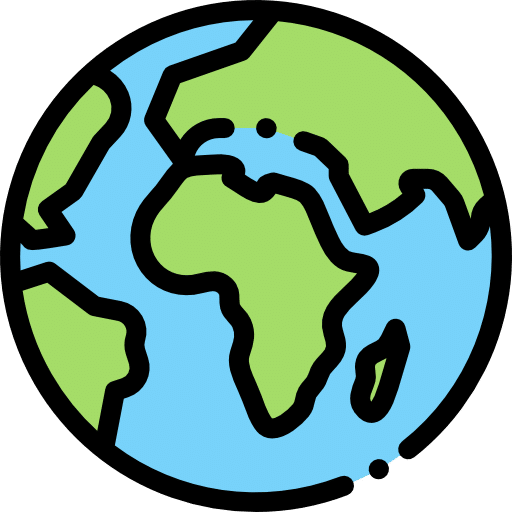 Requirements of UAE Visa for Ukrainian
Online Application Form
You need to fill out an online form and upload all the necessary documents.
Passport Requirements
Please make sure that your Ukrainian passport is valid for at least six months from the date you arrive in the UAE. You need to upload a digital copy of the passport's Bio-page while filling up the application form.
Photograph Requirements
You need to upload a recent passport-size photo.
Travel Details
You may need to provide details about your travel plans, such as flight bookings, where you will be staying in the UAE, and how long you plan to stay.
Payment for Visa Fees
You need to pay the visa fees using a credit card or PayPal.
For Transit visa only
You need to upload your third destination air ticket
You need to upload your third destination visa If you require one
Additional Information for Dubai Visa from Ukraine
If you plan to travel to the UAE with your family, each person, including both adults and children, must apply for a UAE visa individually. This means that every family member needs to fill out their own application form.
In some cases, you may be required to provide specific documents, such as marriage or birth certificates, to verify your family relationship.
UAE Visa Validity for Ukrainian Citizens
If you want to visit the UAE for a short transit period of 4 days, you can choose the Transit eVisa, which stays valid for 30 days. Remember, you need to enter the UAE during those 30 days.
For tourism purposes, you can select 30 days or 60 days Tourist visa. 30 days tourist visa stays valid for 60 days from the date it's issued. Make sure you enter the UAE within these 60 days. The same goes for the 60-day visa option. It remains valid for the entire 60-day duration.
Please keep in mind that if you don't use your visa within its validity period, it will expire and become invalid.
UAE Visa Application Steps for Ukrainian Citizens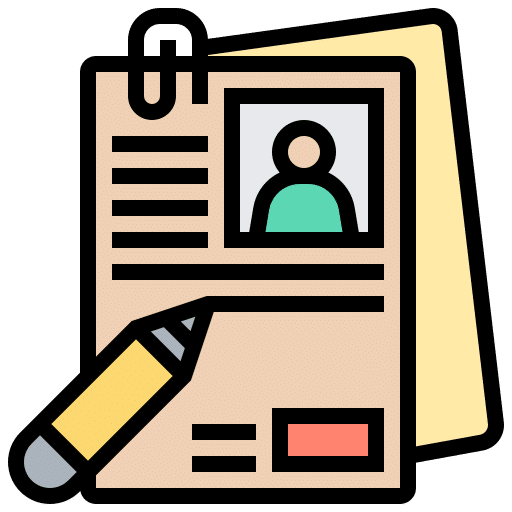 Fill up the application form, make the payment, and submit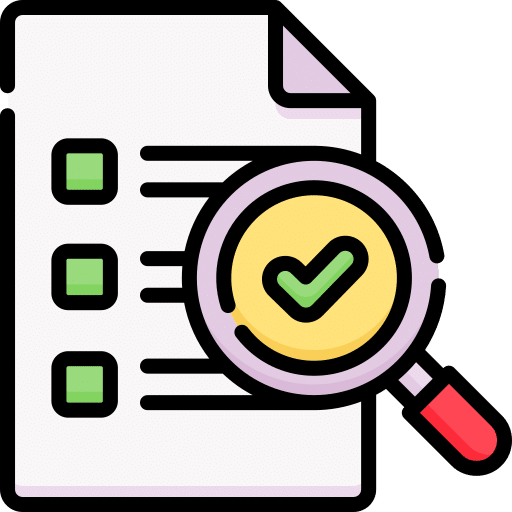 Form evaluation and review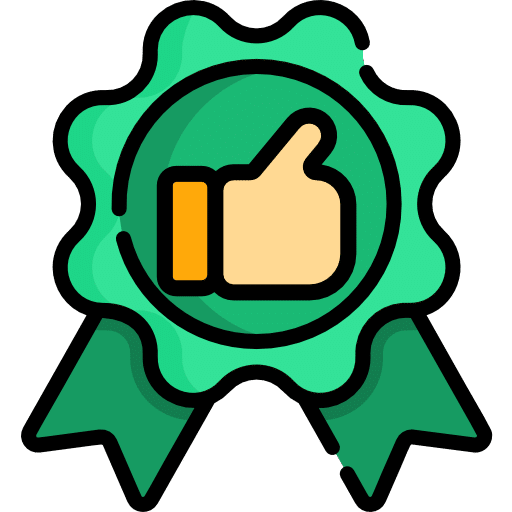 Processing Time of Dubai Visa for Ukrainian
Typically, it takes around 5 to 6 business days (excluding weekends and holidays in the UAE) to process a Dubai visa.
However, please note that this may vary depending on factors such as the purpose of your visit to Dubai, the duration of your stay, and whether any additional documents are required.
To ensure a smooth process and receive your Dubai visa on time, we recommend applying at least 15 days before your planned travel dates.
Notice: We would like to inform you that in observance of the upcoming Eid al-Adha holiday, UAE Visa Online will be closed from the 28th to the 30th of June. Meanwhile, We request all applicants submit the applications that will resume on 1st July 2023. We appreciate your understanding and cooperation in this matter. We wish everyone celebrating Eid al-Adha a joyous and blessed holiday filled with happiness, peace, and unity. If you have any urgent matters or inquiries, please ...
In a significant development, the United Arab Emirates (UAE) has announced the complete lifting of all COVID-19 restrictions as of November 7, 2022. This decision comes as a testament to the country's remarkable progress in battling the pandemic. With the removal of these restrictions, residents and visitors in the UAE can now enjoy a newfound sense of freedom and normalcy in their daily lives. The move signals a major step forward in the UAE's commitment to restoring economic and social ...
As a Ukranian, do I need a visa for dubai?
Yes, if you are a citizen of Ukraine, you need to get a visa before your arrival in Dubai or any other part of the United Arab Emirates (UAE).
How to apply Dubai visa online?
The online application submission is very easy and step-by-step. These are,
Gather all the necessary documents, which include your passport, a recent photo, and details about your travel plans.
Fill out the Dubai visa application form and submit it. You can keep track of your application's progress by logging into your account on our website.
Once approved, your Dubai eVisa will be emailed to you.
Do i need a transit visa for Dubai if i am not leaving the airport?
If you are not leaving the airport during your layover in Dubai, you do not need a transit visa.
What is the cost of visa renewal in dubai?
If you wish to extend your visa, it is important to apply for the extension before your current visa expires. To learn about the cost and procedure for renewal, please contact us, and we will assist you by providing the necessary guidance and steps to follow.
How much is visa cancellation fee in dubai?
Once you have submitted your Dubai visa application online and made the payment, it will be automatically sent for further processing. You must understand that once the application is processed, it cannot be canceled, and you cannot ask for a refund of the application fee. Please keep this in mind before submitting your application and making the payment.
Is travel insurance mandatory for dubai tourist visa?
Usually, it is not required to have travel insurance when applying for a Dubai eVisa. However, we recommend having one as a safety measure before you arrive in Dubai or any other part of the UAE. It can provide you with added protection and peace of mind during your travel.
Do you have more questions?
You can find answers on our FAQ Page. If you can't find what you're looking for there, feel free to send us a message using our contact page or through the live chat. We'll respond to you shortly!